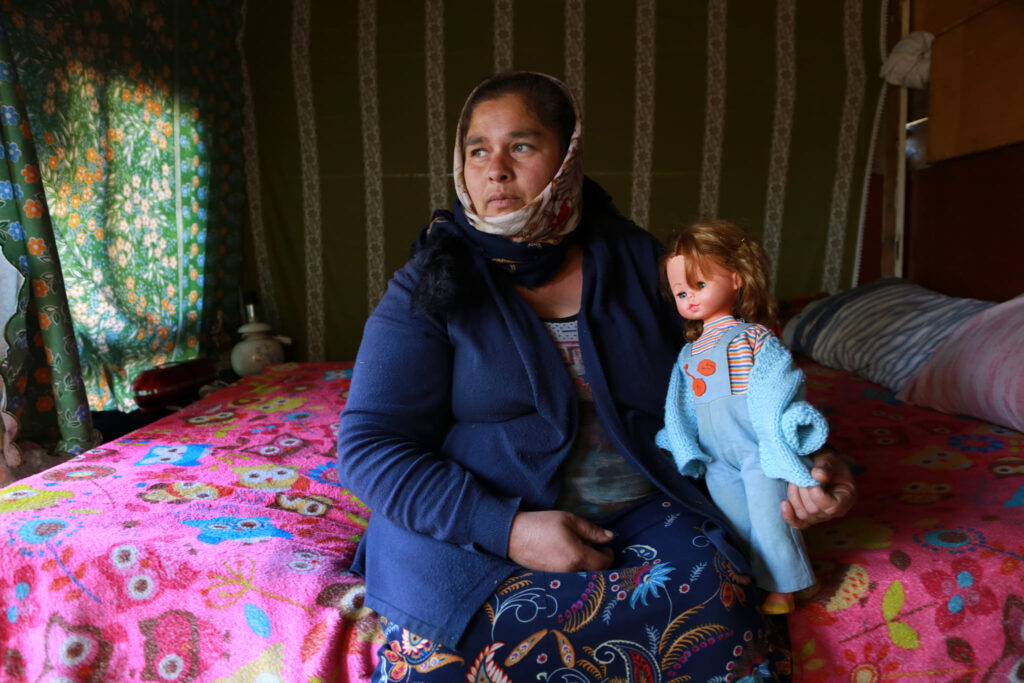 LESSONS: 5 On line and 4 Outdoor
OURS: 22
COURSE DURATION: 1 months
FREQUENCY: Once a week, two hours On line, every Saturday two hours exercises.
COST: 185 Euros.
**Due the Covid situation the Basic Course is online with outdoor exercises**
What can you learn in the basic photography course? The basic photography course is aimed at those who approach the world of photography and want to learn the basics of photographic technique, in a growth path aimed at developing their creativity. The course starts from scratch and is suitable for both total newbies and those who already have experience in the field but want to strengthen their theoretical foundations. The lessons deal with topics such as exposure in manual mode, composition, the possibilities given by automatisms, digital workflow and finalization of images. Maintaining a balance between theory and practice, its purpose is to bring students to complete knowledge and correct use of their photographic equipment, as well as to build solid foundations for artistic-professional growth. Prerequisites and equipment: the basic course is open to everyone and starts from scratch. To attend the basic course it is necessary to have a camera that allows total manual control of the functions (all reflex models or high-end mirrorless models) During the course there are four 2-hour outdoor exercises, usually held on Saturday mornings. The time, duration and location of the outdoor exercises are subject to change. The exercises normally take place even in case of bad weather, except in case of particularly adverse weather conditions.
PROGRAM Lesson 1 – Theory – the reflex system. Starting from the camera obscura up to the types of cameras currently available. How a reflex camera is made, how it works. What is ISO and sensitivity.
Lesson 2 – Theory – times and moved The shutter, the shutter speed scale. Tips for getting a steady image and avoiding blur. Creative blur and panning. The EV value and equivalent pairs.
Lesson 3 – Theory – aperture and depth of field The lenses, angle of view, wide angle and telephoto lenses. What is a zoom lens. Like having a lot of depth of field in a landscape. Like having shallow depth of field in a portrait.
Lesson 4 – Practical exercise outdoors (2 hours)
Lesson 5 – Theory – composition – rules Reading images, weights and balance, rule of thirds, lines of force and structure, wings and frames.
Lesson 6 – Teory – exposure and exposure What types of light meters exist. Incident and reflected measurement, medium gray. Evaluation matrix, spot, partial, weighted average and center weighted modes.
Lesson 7 – Outdoor exercise (2 hours) Exercises on exposure, backlighting, composition.
Lesson 8 – Review. Comment and critique of the best (and worst!) Shots of the students.
Lesson 9 – Theory – white balance, autofocus, semi automatisms When and how to use autofocus lock (AFL), Af-s and Af-c mode, exposure lock (AEL), aperture and shutter priority, Program mode.
Lesson 10 – Outdoor exercise (2 hours) Exercises on white balance, autofocus, and composition
Lesson 11 – Digital workflow theory The jpeg file and the Raw file, rudiments of post-production and color management, print formats.
Lesson 12 – History – history and authors Advanced study of the composition on images that have made the history of photography; introduction to language and communication through images.
Lesson 13 – And outdoor exercise (2 hours)
Lesson 14 – Review. The results of the last exercise are reviewed and discussed with the teacher.
Contact our team for info and availability.
Our Street Photography Teacher is Marco Sconocchia, a professional photographer based between Rome and London.
His works has been featured in many of the National and International newspapers as The Guardian, The Independent, The Sun, The Daily Mirror, La Repubblica, Sette, National Geographic, 6 mois and more.
He also worked as staff photographer for Vice.uk.
Check it out his website:https://marcosconocchia.org/
Mandaci una Email per info e disponibilità