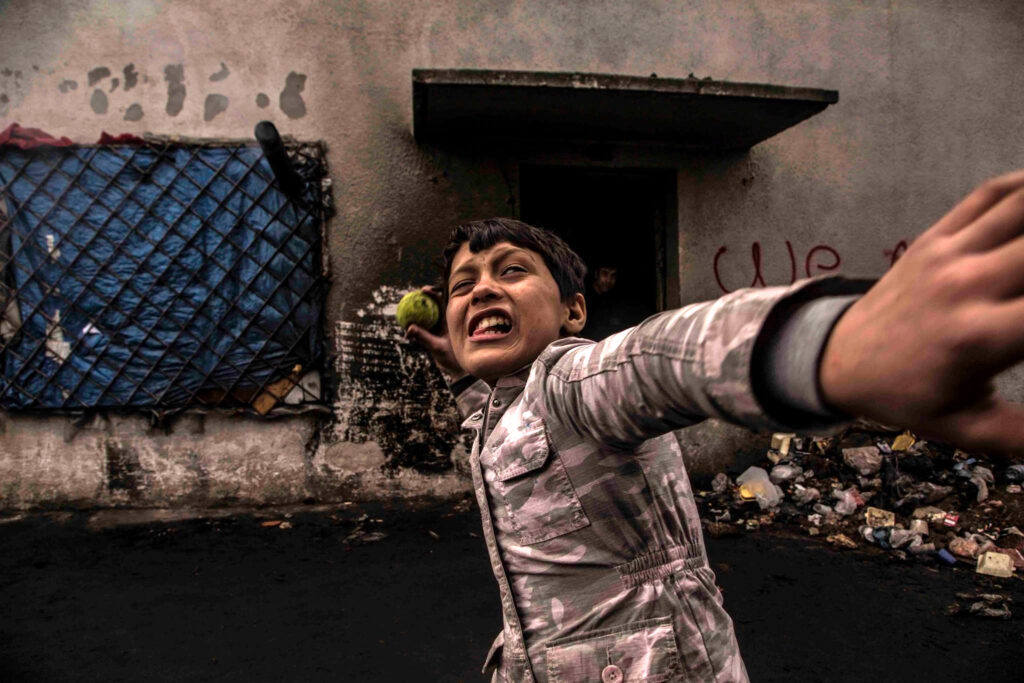 LEZIONI: 15
ORE: 30 Ore
DURATA DEL CORSO: 2 mesi
GIORNI DELLE LEZIONI: Lunedì 18-20 lezione on line, Sabato o Domenica (secondo esigenze partecipanti) Uscita pratica.
COSTO: 200 Euro.

**Due the Covid situation the Reportage Course is online with outdoor exercises**
The course is open to all those who want to approach the language of reportage photography and the methodological approach of storytelling through images.
The course is divided into the examination of preliminary topics of technique and composition, the vision of images of authors, the analysis of different systems and platforms for the use of documentary photography, and three practical exercises, followed by lectures on critical analysis of the material produced, to better understand the workflow that leads to the creation of photographic reportage.
Students will therefore be able to face the first principles of reportage language, as well as from the theoretical point of view, also from the point of view of fieldwork in a guided way; the practical part is structured in a preparatory way in order to analyze and solve the emerging problems with the teacher from time to time, to reach in conclusion the examination of the first editing principles for the formation of the photographic series.
Requirements and equipment: to attend the course it is sufficient to have knowledge equivalent to those of the Intermediate photography course. Students must have their own photographic equipment (digital SLR)
Practical info:
All theory and revision lessons are held in streaming, and are carried out with the teacher connected live via the zoom.us platform, with limited number of classes.
Those enrolled in the course will receive instructions to connect during the course timetables.
To follow the courses in streaming with good results, it is advisable to have an ADSL or higher connection.
The lessons in streaming will be recorded and it will be possible to review them, only to those enrolled in the course, for a week starting the day following each lesson.
Contact our team for info and availability.