There is nothing worse than a sharp image of a fuzzy concept

        Ansel Adams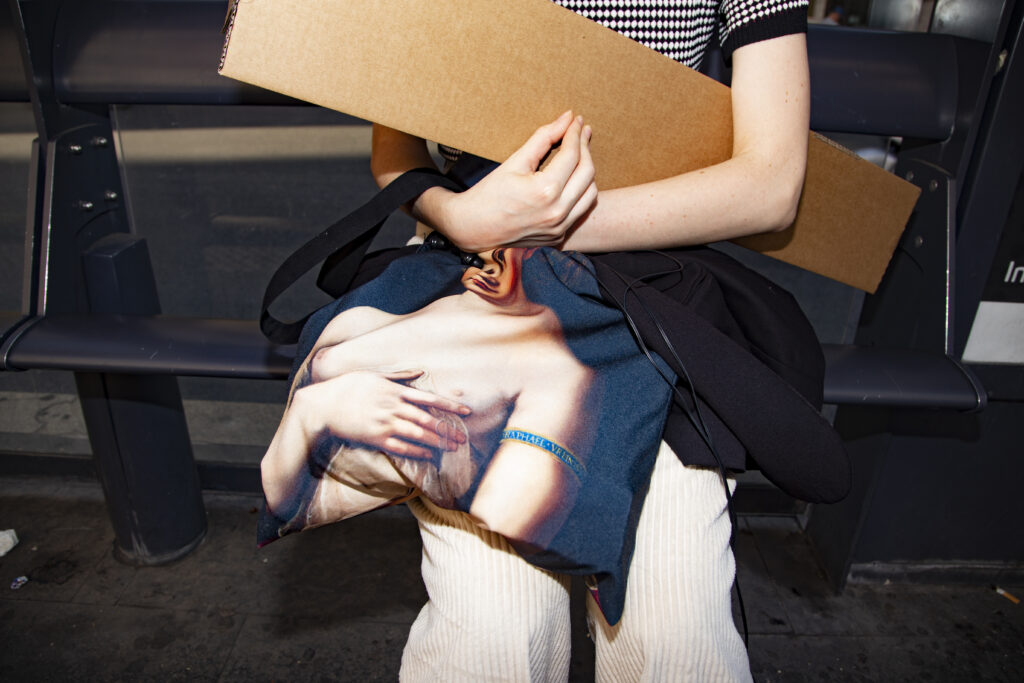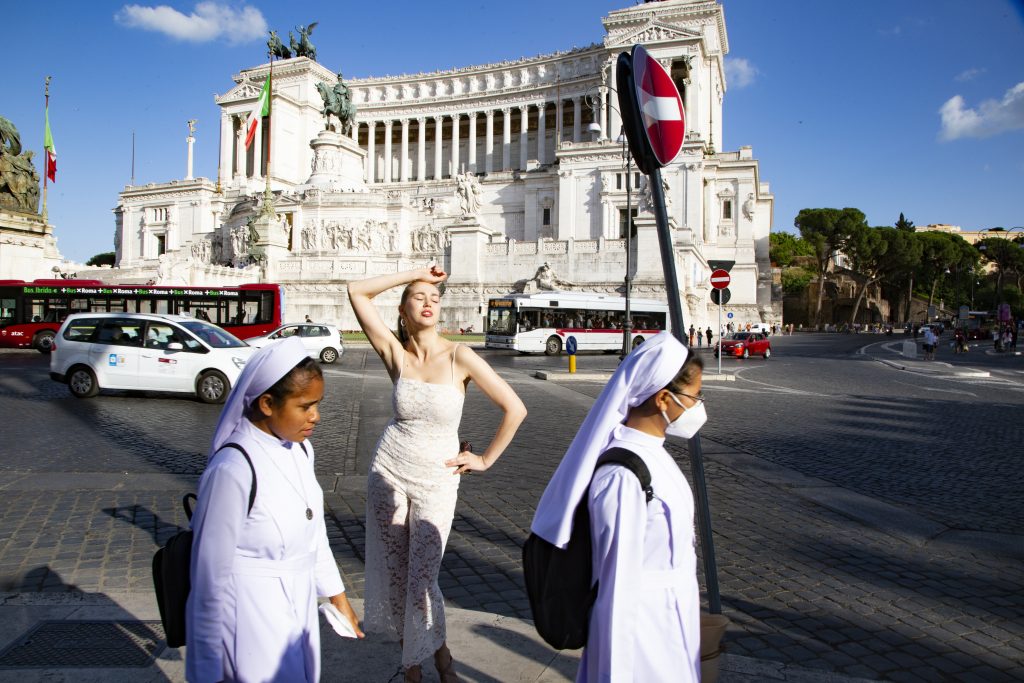 START DATE: 15 May 2023
LESSONS: 8 Theory-4 Practice in the classroom with the possibility of connecting online
HOURS: 16 Theory – 8 Practice
COURSE DURATION: 2 months
COST: 285 Euros
Are you fascinated by Streetphotography and want to learn from scratch how to produce quality images?
Do you want to improve your street approach and your knowledge of the genre?
Do you want to get out of your comfort zone?
In our complete Streetphotography course we will guide you through a complete path that will delve into the camera settings to be used; we will help you break down the mental blocks derived from photographing strangers, we will address positioning, the life cycle of a scene, street presence management techniques, privacy legislation and we will study various photographic authors, past and present.
The course consists of 8 theoretical lessons in the classroom (with the possibility of following the lesson live online) and 4 practical lessons on the streets of Rome. This course will be led by our teacher Marco Sconocchia, a professional photographer with various national and international publications.
Our goal is to combine practical lessons with outings on the streets of Rome, we want to give you a complete, fun and highly educational experience.
Marco Sconocchia is a professional photographer based between Rome and London.
His works have been published in various national and international newspapers and magazines, such as: The Guardian, The Independent, The Sun, The Daily Mirror, La Repubblica, Sette, National Geographic, 6 mois and others.
He has also worked as a photographer on the editorial staff of Vice UK magazine and is the founder together with Perry Hall of Daylight School.
He has exhibited at the Riaperture festival and at the Italian Cultural Institute in London.