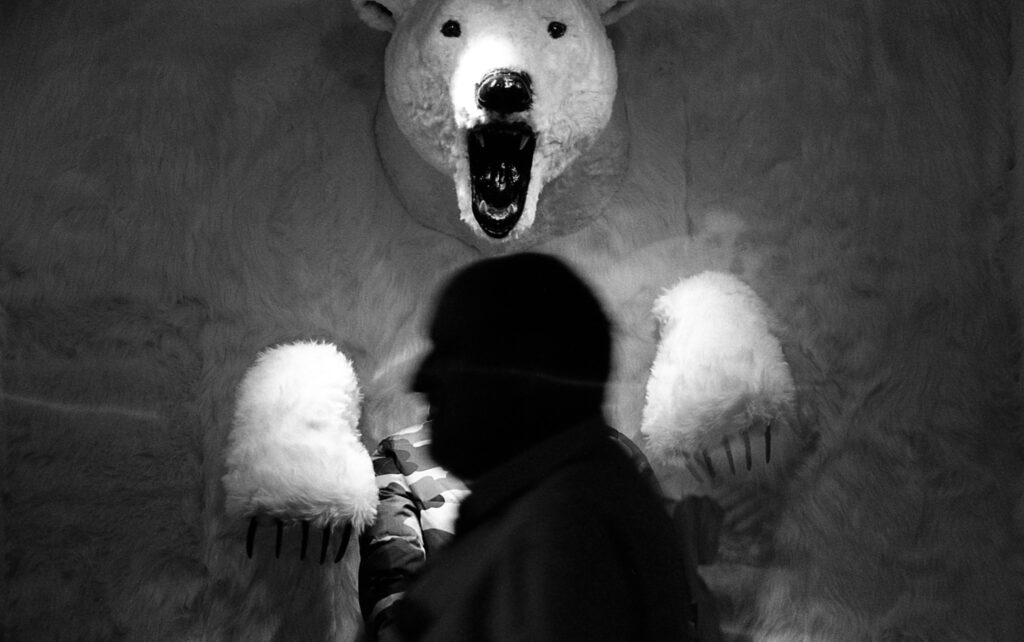 LESSONS: 10
OURS: 10 Online lessons and 4 on street lessons
COURSE DURATION: 2 months
FREQUENCY: Tuesday 18.30
PRICE: 200
**Due the Covid situation The streetphotography course is online with outdoor exercise**


The street photography course is aimed at those who, already in possession of the basic technique of using the camera, want to develop their spirit of observation in order to be able to tell the everyday and the urban environment in an original and creative way. 

The course is developed through a path that includes theory lessons, outputs, review of the images (the latter printed). 

The theories include both the analysis of the language of some great photographers, and the transfer of concepts aimed at reaching the fundamental principles related to capturing the decisive moment with greater incisiveness and ease. 

Empathizing with the place and the people, focusing attention, identifying and predicting the important moments, learning to be "invisible", eliminating the superfluous: these are some of the ingredients that will be used to create a final photographic portfolio for each participant. 

The distribution of teaching material in the form of a pdf compendium, drawn up by the course teacher, is also envisaged. 

The releases will take place on the weekend. Requirements and equipment: to attend the course it is necessary to have attended the basic photography course, or have equivalent knowledge.

https://www.perryhallphoto.net/





Contact our team for info and availability.