Scopri i nostri Walking Tours!
I nostri Walking Tours sono stati creati per chi vuole vivere una esperienza fotografica di alto livello didattico in compagnia dei nostri fotografi professionisti.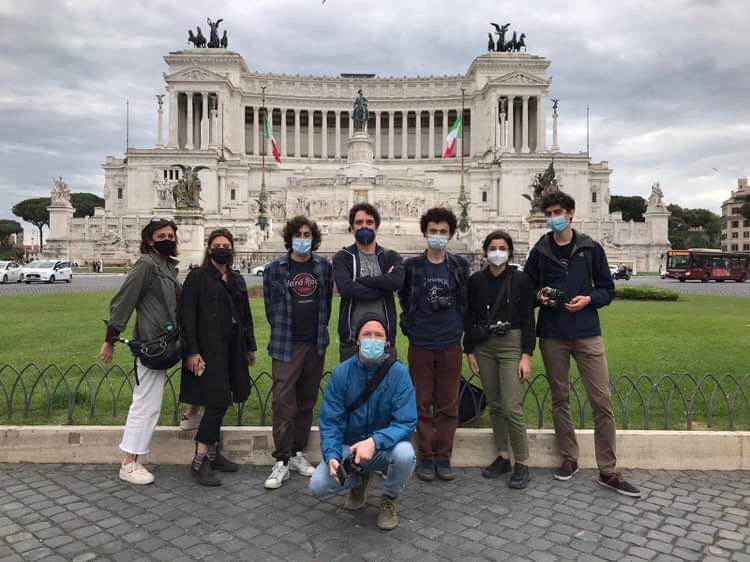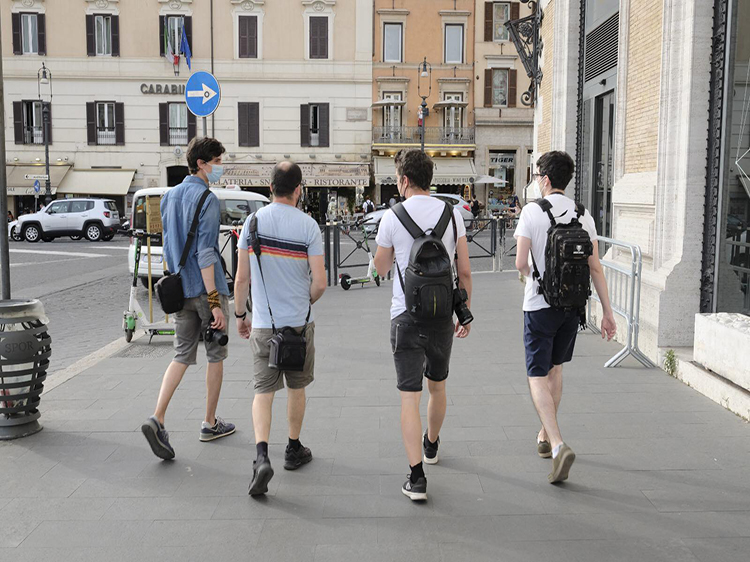 Street Photography
Know how to use your camera and how to approach in various situations in the heart of Roman's streets.
Analog photography
From 0 to the shoot, our Analogic walking tour is designed for those who want to shoot film in Rome.