Daylight
Reportage photography workshop
.
Are you in Rome and you would like to learn about documentary photography from a professional?
Our Teacher Marco Sconocchia will teach you how to produce a documentary, from the conception to the final editing, in a unmissable two days of photography.
The main focus of this workshop is to make you understand how to produce a photography reportage, from 0 to the end.
We'll give you key insightful tips about history, ideation, technical aspects, interaction with people, composition and lighting, in order to help you find your style through reportage and at the same time enjoying the many beauty of the Italian Capital.
To check your teacher Portfolio: https://marcosconocchia.org/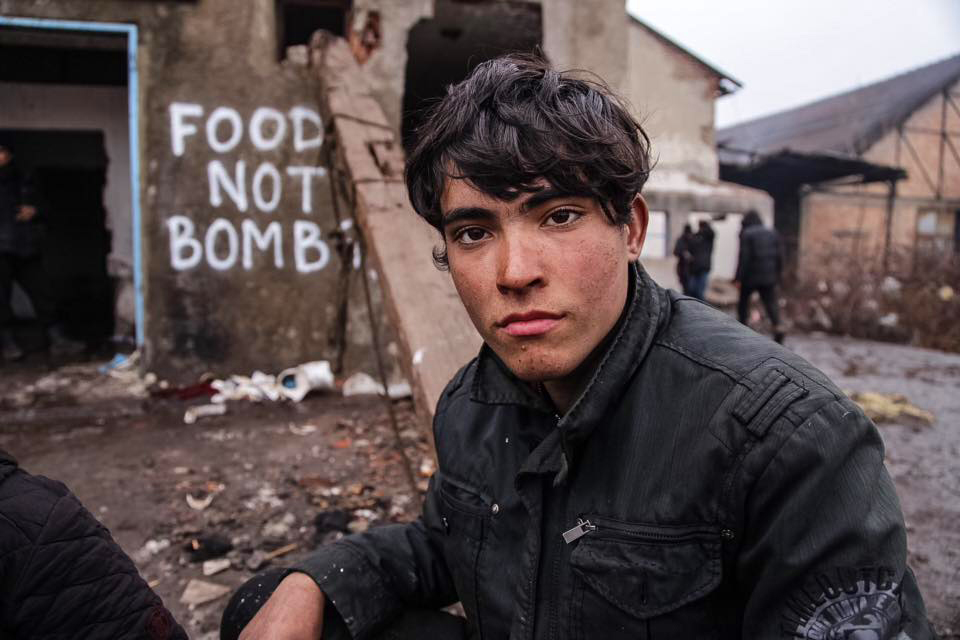 During the Daylight Reportage workshop you will learn:
Plan and build a Reportage
How to approach with a story
Make the most out of your camera and its advanced modes
How to interact with strangers
Composition tips & tricks
Follow the documentary rules
To find your voice through a photograph ( storytelling )
Postproduction (Photoshop-Lightroom)
Sequence Editing
Price: 150 euro.
Please feel free to contact us for one on one sessions or group scheduling.