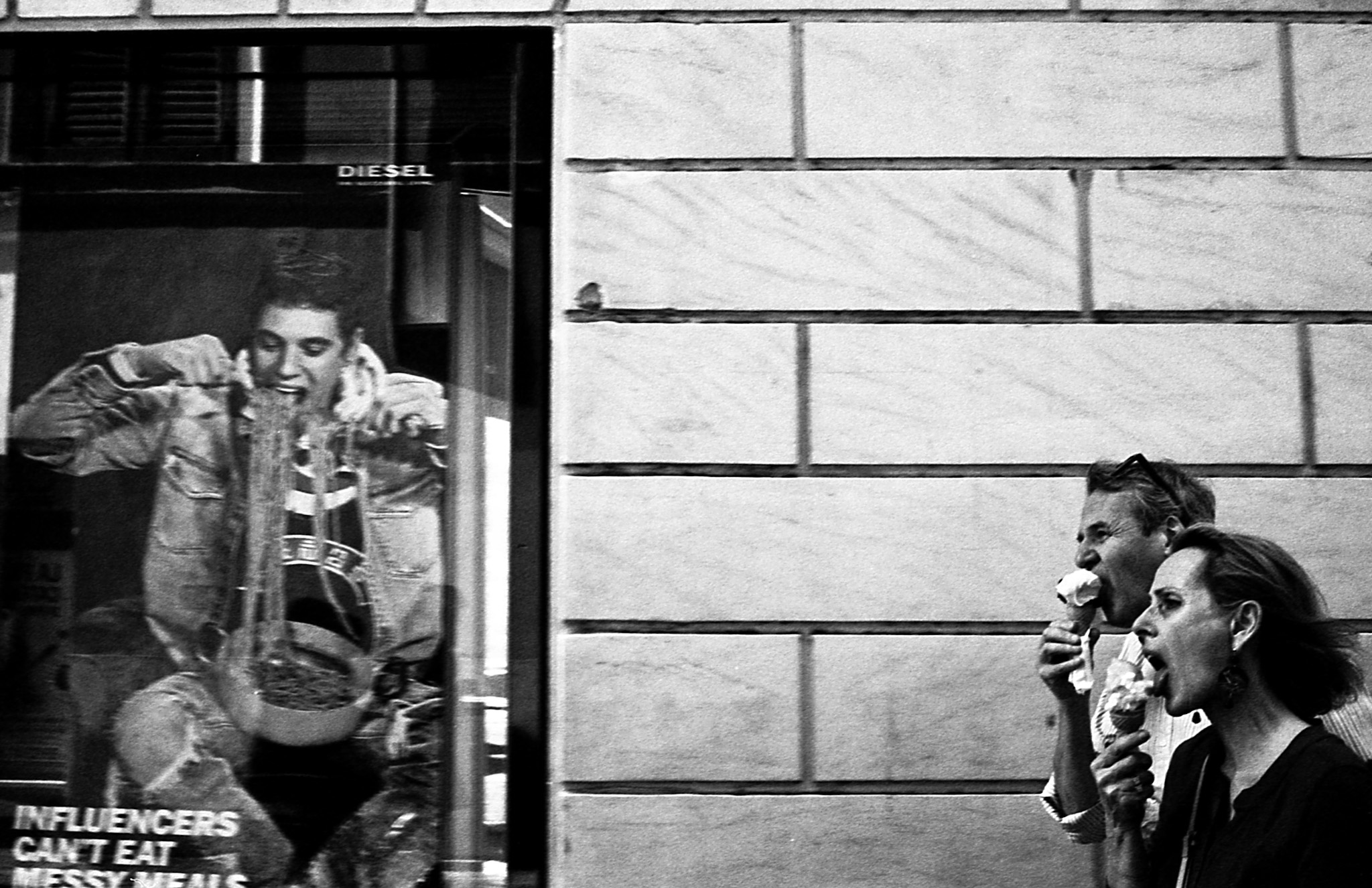 Daylight Street photography Workshop with Marco Sconocchia and Perry Hall.
Are you in Rome & would like to learn about street photography? Would you like to find a unique way to learn about the city?
We will teach you methods on how to use your camera in candid situations with an experienced street photographer that knows when and where to shoot around every corner in the "Eternal City".
The main focus of this workshop to make you understand what the streets of Rome can offer you. We will give you key insightful tips about the technical aspects of the genre of street photography such as composition, light, and how to interact with your surroundings for you to get the shot you want. We can help you find your voice through photography and at the same time enjoying your time in the Roman streets.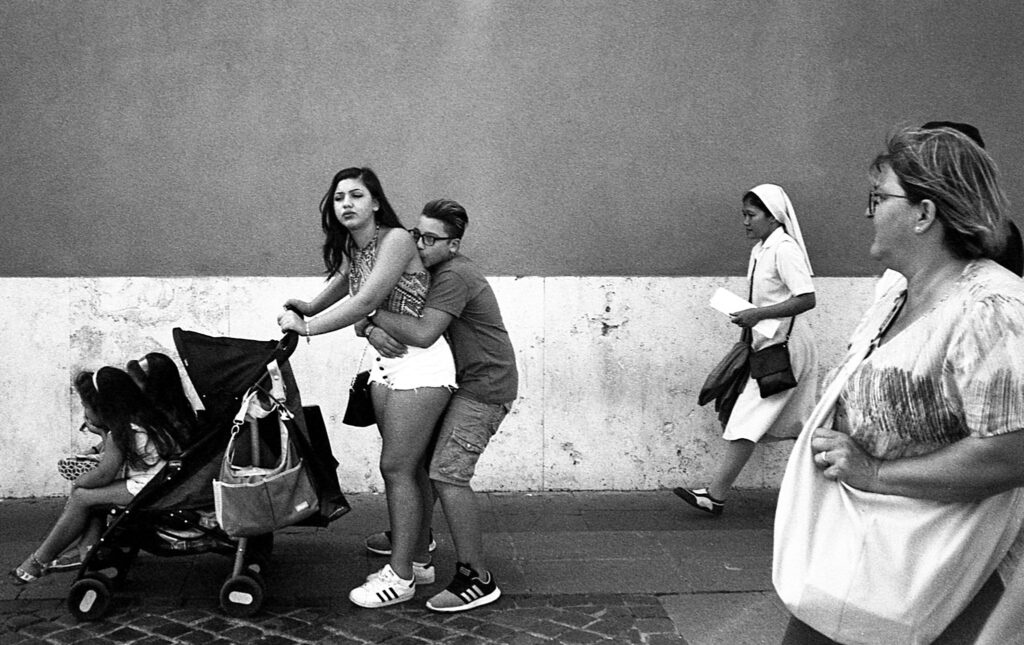 During the Daylight Street photography workshop you will learn:
Understanding laws and privacy issues in Italy
Make the most out of your camera and its advanced modes
How to approach and interact with strangers
Finding the right scene, subjects that work for your comfort level
Timing your shots perfectly
Composition tips & tricks
Understanding light
Zone focusing
Hyperfocal attention to details
Understanding & controlling your camera's light meter
To find your voice through a photograph ( storytelling )
Editing tips
Price: 150 euro. ( This is a 2 day workshop, Saturday 10 and Sunday 11 of July )
Please feel free to contact us for one on one sessions or groups scheduling.