Prossime uscite:
Sabato 20 Novembre uscita fotografica, Domenica 21 Novembre (sera) review delle foto online
Sabato 27 Novembre uscita fotografica, Domenica 28 Novembre (sera) review delle foto online.
Time Tour Hours
Sabato : 14.00 PM – 16.30 PM

Domenica : 18.00 – 19.30 PM Portfolio Review via Zoom
Cosa ti può dare la nostra uscita fotografica:
Le nostre uscite fotografiche sono una vera full immersion nello stile Daylight School.
Abbiamo deciso di organizzare le uscite del Sabato in modo da poter dare, ad un modico prezzo, la possibilità di conoscere i nostri docenti e vivere una esperienza altamente formativa in compagnia di altri appassionati di fotografia.
Oltre alla fase di scatto quest'anno abbiamo deciso di aggiungere la parte di Editing on line con tutto il gruppo di lavoro, crediamo sia una parte molto importante della crescita fotografica di ognuno avere una lettura delle proprie foto fatta da chi di questo ha fatto il proprio lavoro.
Want to discover the best places to take photos in the streets of Rome?
Our Street photography walking tour is a beautiful way to learn lighting and architecture through the lens of your camera while practicing new skills, interacting with locals and learning tips, tricks, and secrets to develop your vision for street photography.
What Daylight Street Photography tours can offer you?
Whether you are a beginner, a hobbyist or, have years of experience, Daylight will help you find superb photographic opportunities that reflect your interests: from landmarks to architecture, lighting, and shadows, people watching, and great views off the beaten path all over the "eternal city".
Tours are customized for each participant to assure an insightful, fun, and personal photographic experience.
Walking Tour Focus
Composition and cropping

Zone focusing techniques

Camera Modes and settings ( Auto, Manual, Semi-Auto )

Shadows and Lighting

Full understanding of your camera

Online Portfolio Review, via Zoom
Sites
Monti
Piazza Venezia
Via del Corso
Fontana di Trevi
Piazza di Spagna
Piazza del Popolo
Who is this open to?
Hobbyist/ Beginners/ Intermediate: If you have limited experience this workshop will give you the skills to understand your camera and the notions to approach the scenes in front of you.
Experienced / Professionals: We will provide heighten technical notions and tips that will help approaching people on the streets.
Extras
A brief lesson about Street Photography notions in front of a coffee in a traditional Italian bar with an amazing view is included, and we will give you some time and suggestions for a street food lunch at Campo de' Fiori Market.
What To Bring?
Camera

Charged Battery or Extra Batteries

Comfortable clothes & a pair of walking shoes

A refillable bottle of water

Cash ( some places do not take cards )
Price
Il prezzo dell'attività è di 35 euro a persona (I gruppi saranno composti da massimo 6 persone ), mandaci una mail, chiamaci al 3293532813 o scrivici al nostro contact form in fondo alla pagina per avere ulteriori informazioni.
For one on one or private groups and any questions please contact us at info@daylightschool.com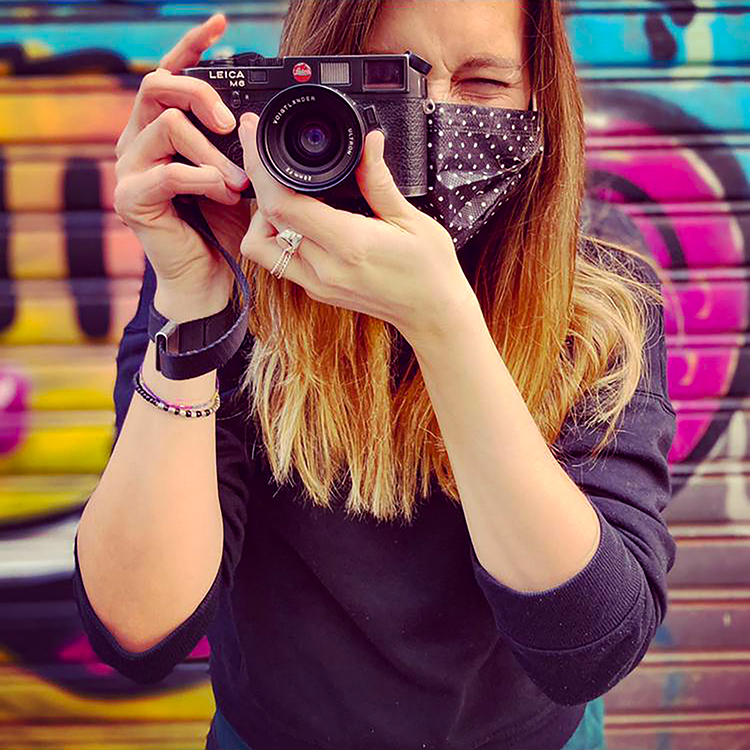 SCOPRI I NOSTRI DOCENTI!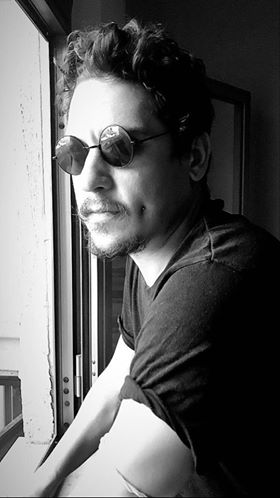 Marco Sconocchia è un fotografo nato a Torino nel 1988. Dopo aver studiato fotografia all'istituto Balbis inizia a lavorare in varie studi di fotografia publicitaria. Dal 2013 inizia la sua esperienza come fotogiornalista che lo porterà nel corso degli anni a collaborare con importanti testate giornalistiche Nazionali ed Internazionali quali: La Stampa, La Repubblica, Vice It, Sette, National Geographic, 6 mois, The Guardian, the Sun, The Independent, Berlin Quarterly, Daily Mirror, Il Reportage, Vice uk, El Pais ed altre.
Dal 2017 al 2019 è inoltre stato capo fotografo per Change, un nuovo canale del gruppo Vice.uk
Ha sempre affiancato la sua produzione fotogiornalistica alla attività di docente in Inghilterra, Spagna ed Italia.