Photography School in Rome
Daylight School is not just about giving people higher learning experiences through photography. Our knowledgeable well-rounded staff are committed in providing an insightful and pleasurable experience in Rome.
Our school based in Pigneto offers the know-how approach to photography.
We provide Bilingual (English and Italian) photography experiences as Walking tours, Workshops and Courses designed for beginners, intermediate and more experienced students.
Why choose us? A modern approach. Our Teachers are young talented photographers active in many different photographies sectors, they publish in many National and International Magazines and Newspapers on regular basis.
Customer service: From day one you'll be part of our family, even when the course is gonna be finished you'll still be part of our private Whatsapp group, ask us whatever you need.
Check out our programs!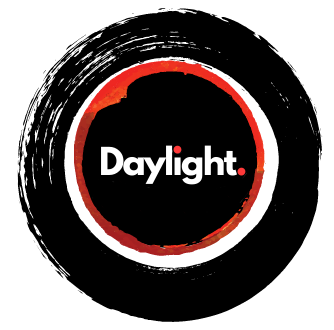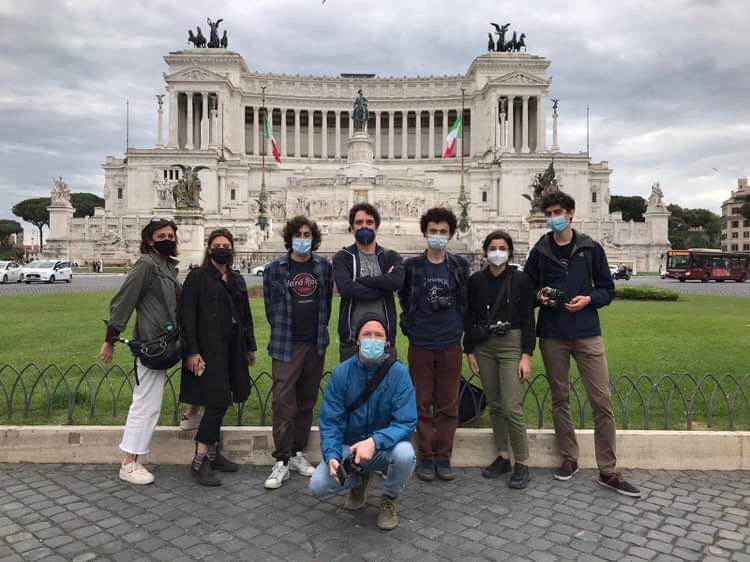 WALKING TOURS
At Daylight School we run amazing Walking Tours with professional photographers that'll bring you into the hidden gems of Rome.
WORKSHOPS
At Daylight School we run specific Workshops. Our professional photographers will combine an indoor lesson with field practice, you'll work on a real photographic project.
COURSES
At Daylight school we designed various courses, from basic to advanced, Indoor with outdoor exercises. Learn from professionals in one of the most iconic cities in the world. Check our offers.
"The Street photography course is amazing, Perry Brought me into a deep immersion of Rome streets, unconventional and funny, a real experience"
Annalisa M.
Despite we couldn't use the classrooms because of the Covid situation Simone online class was flawless, he teach me how to use my old analogic camera, it feels is getting to life again finally, can't wait to use it.
Jessica. K
"I partecipate to a workshop about documentary photography, it was my second one in Rome. I enjoyed the fact that we followed Marco in places that we couldn't go without his supervision, After a day lesson at school I learned from him while making a real documentary project, I didn't expect nothing like this"
Francesco R. 
Cool guys for a cool photography gang.
Steven. F 
We are crazy for film photography
We love photography of any kind, digital or film it doesn't really matter, that' why we have dedicated offers for analogic lovers.
SUBSCRIBE TO NEWSLETTER
Companies from the private sector have begun to offer testimonial verification services to help consumers verify the authenticity of displayed testimonials